Residential Real Estate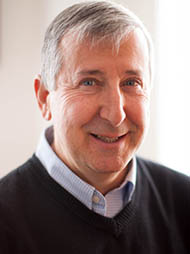 Your home matters.
When you are selling your home, first impressions really matter! Our agents can advise you on the things that should be done before listing your home to maximize the sale price. Spend a little to make a lot! Overpricing is the biggest mistake you can make! Seek our knowledgeable advice!
When you are buying a home, condo or cottage, whether it's your first or a lateral or downsizing move, it's vital to have an experienced agent by your side. Our agents know how to negotiate. They will never up-sell and always have your back!
Our Residential Listings
There are no active listings at this time.