Commercial Real Estate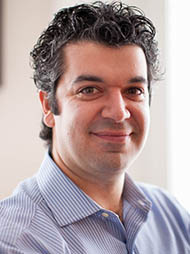 For tenants seeking spaces in industrial, retail or office, your strongest ally is good market research and a strong negotiator. Our agents excel in these areas and are here to provide knowledgeable guidance from start to finish.
Landlords need strong representation to ensure the right tenants are vetted and selected, providing an appropriate tenant mix to maximize your investment. We have the skills and expertise, regardless of the size of your site.
Our Commercial Listings
There are no active listings at this time.