Mark Stein
Broker, ABR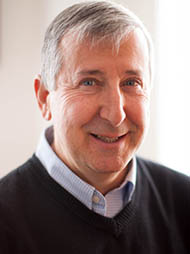 With over twenty five years experience in helping buyers and sellers successfully navigate and negotiate through all the hoops of buying and selling houses, condos, cottages, multi-family dwellings etc., Mark has the patience, skills and knowledge to deal with any situation concerning property transactions.
read more
Marks aims to provide the best possible service and always offer value. His negotiating skills are honed by taking contract law courses and continually upgrading his education in areas that benefit his clients.
Choosing Mark and Priority 1 Real Estate is "Buying Local" and all monies are kept in the local economy. Modern creative marketing coupled with old fashioned one-on-one service makes a huge difference in the eyes of today's consumers.
Adam Conter
Vice President, Commercial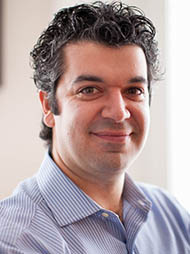 Starting in commercial real estate in 2011, Adam joined CBRE Limited, the largest firm in Atlantic Canada, as a sales representative. Quickly accepting his fate as a cold caller, Adam hit the phones and over 3 years, grew his business into a leadership role, shipping off to Moncton to head up CBRE for New Brunswick.
read more
In two and a half years, Adam became a well known member of the real estate community, being called on to offer public consultations, assisting in the re-writing of commercial development procedure and advocating for downtown growth and improvements. In 2014 Adam was awarded the ICSC Fiala Fellowship, the first Canadian recipient of this award from the International Council of Shopping Centers. True to his passion for small market downtowns, Adam delivered a Retail Development Tool Kit as the Fiala Fellow, which was published by the ICSC nation-wide. In 2016 Adam was seconded to a leadership role with a prominent downtown developer, working alongside a young team to market luxury condos and push to fill vacant spaces on Barrington Street. Missing the action of a brokerage, Adam joined Mark Stein to grow Priority 1 Real Estate into a Real Estate Services firm ready to serve you.
Robert Fry
Sales Associate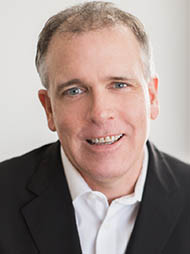 Bob is in his 15th year of selling real estate. This experience goes along with 15 years spent in the construction industry, giving him lots of insight to a home purchase or sale. Bob's real estate career has been focused on matching the perfect home for first time home buyers.
read more
This experience has given Bob great satisfaction when the right property for a client becomes a home. The combination of his construction experience, knowing the real estate market and being a people person who listens to what clients want and need make him the perfect match for someone looking to buy or sell a property.