Apartment Leasing
Apartments are popular for those starting out and for those downsizing from a home. Our rental agents are experienced in managing the leasing of properties and can remove that cumbersome burden of tenant selection. It is the most crucial part of your investment and our goal to provide strong tenants for your financial security.
Let our trained staff help market your rentals, manage the visits, review your applicants and assist in your efforts to rent to the best candidate as quickly as possible.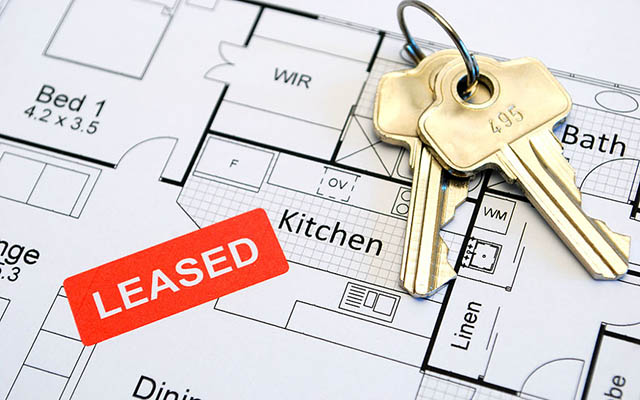 As a potential tenant, you deserve to have someone working on your side. We offer tenant representation to help you find and secure the appropriate apartment or home to rent and possibly rent-to-own.
Contact us for more information...