Property Management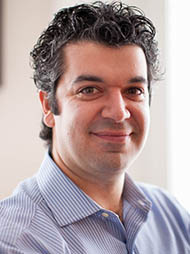 Imagine there was only one place to go to – one phone number or email address – that you'd be able to contact, 7 days a week to resolve any and all your property maintenance and management needs, whether you're in a condo, home or in a commercial complex!
Well, you found it! Priority 1 Property Services covers it all! Small repairs? Major upgrades? Property monitoring while you travel? We've got you covered!
Contact us for more information...